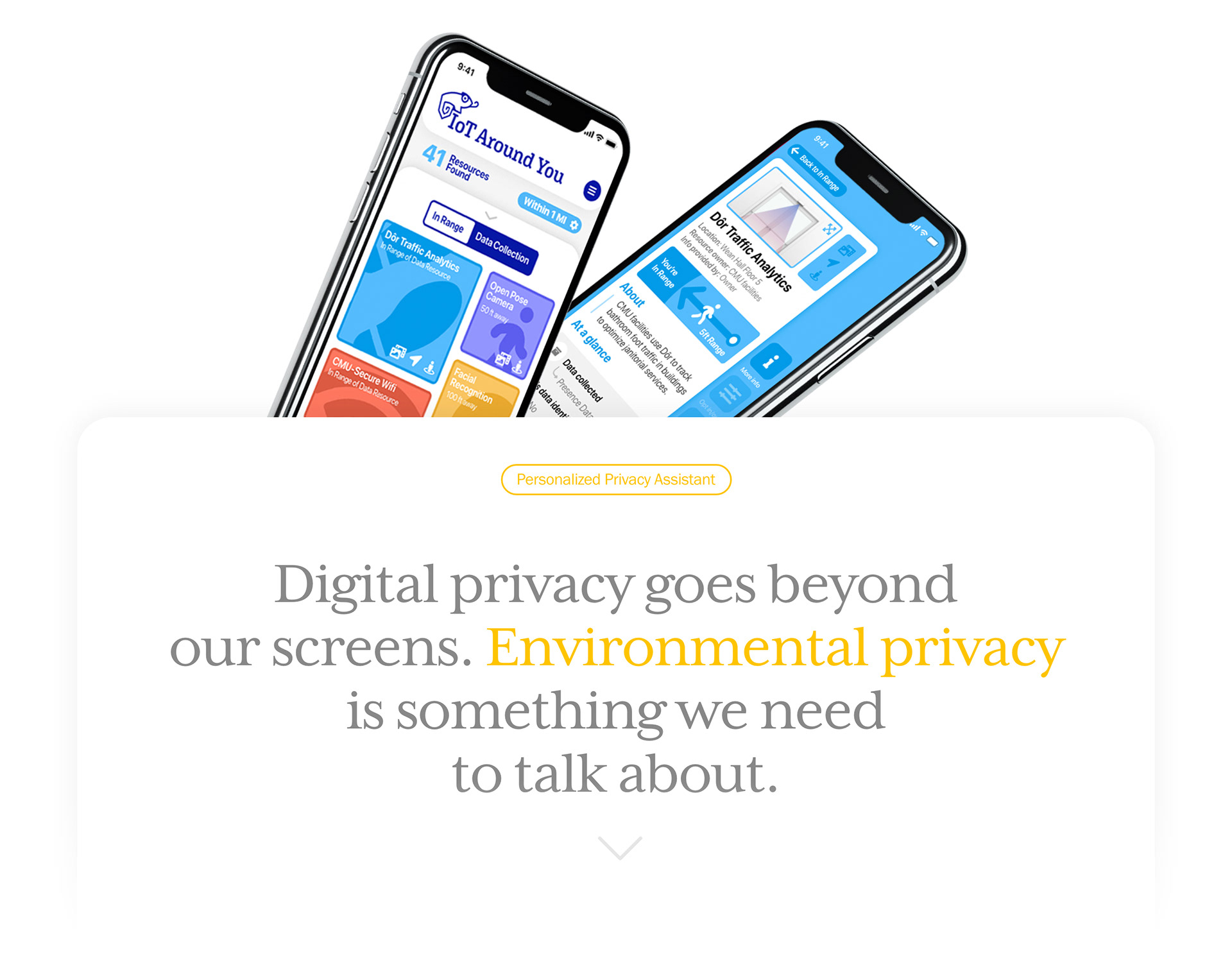 Devices that collect data about people go beyond a digital realm. More often than not, data is continuously gathered without us knowing, even when people aren't using their devices. 
The Internet of Things Privacy Assistant is an application that is spatially aware of data collectors. If a device is in range of the user, the assistant will notify the user, provide essential information, and, if available, allow the user to control data collected about them. 
As a member of the Personalized Privacy Assistant team, I had two roles: branding and UI/UX designer. I worked on creating experiences that allow users to become more familiar with environmental privacy.
As a graphic designer for the Personalized Privacy Assistant project, I created a logo and style guideline for the application. ​​​​​​​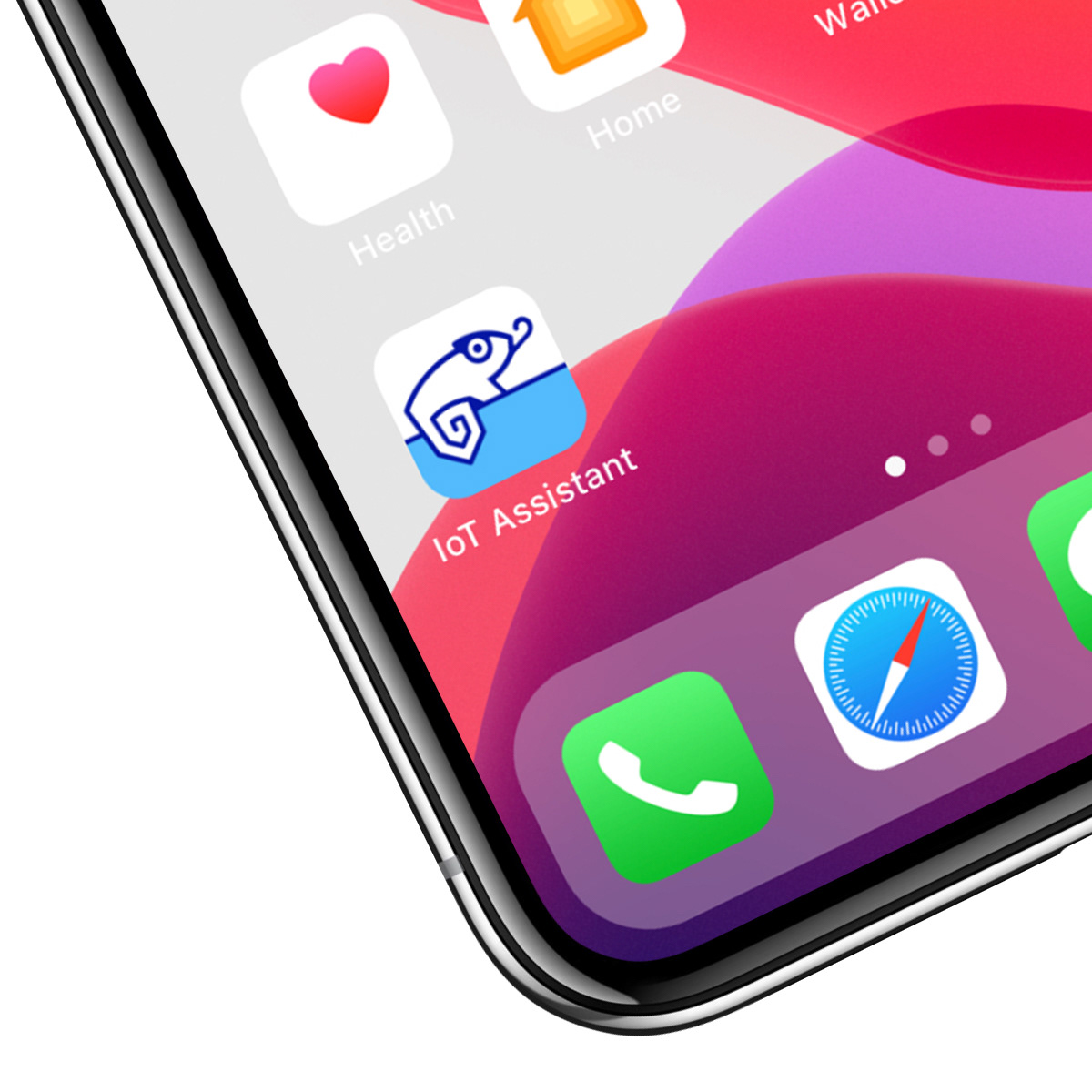 Guided by members on the project, I developed a logo that is friendly and symbolic to the topic of privacy. A chameleon was chosen as it blends into spaces and uses its senses to be highly aware of its surroundings. To combine this with privacy, I used the form of the tail to create a shield. Through this, I was able to create a logo that is both protective and inviting concurrently. 
Internet of Things Blue and Royal Chameleon are the two main blue hues. Alterations on tertiary colors were chosen as they give a lively accent to certain UI and marketing elements. Aglet Slab was the perfect choice for the IoT Assistant.  It couples the nature of traditional coding fonts and with highly legible type. 

Most recently, I created a poster to inform conference attendees of the IoT Assistant Application and Portal infrastructure.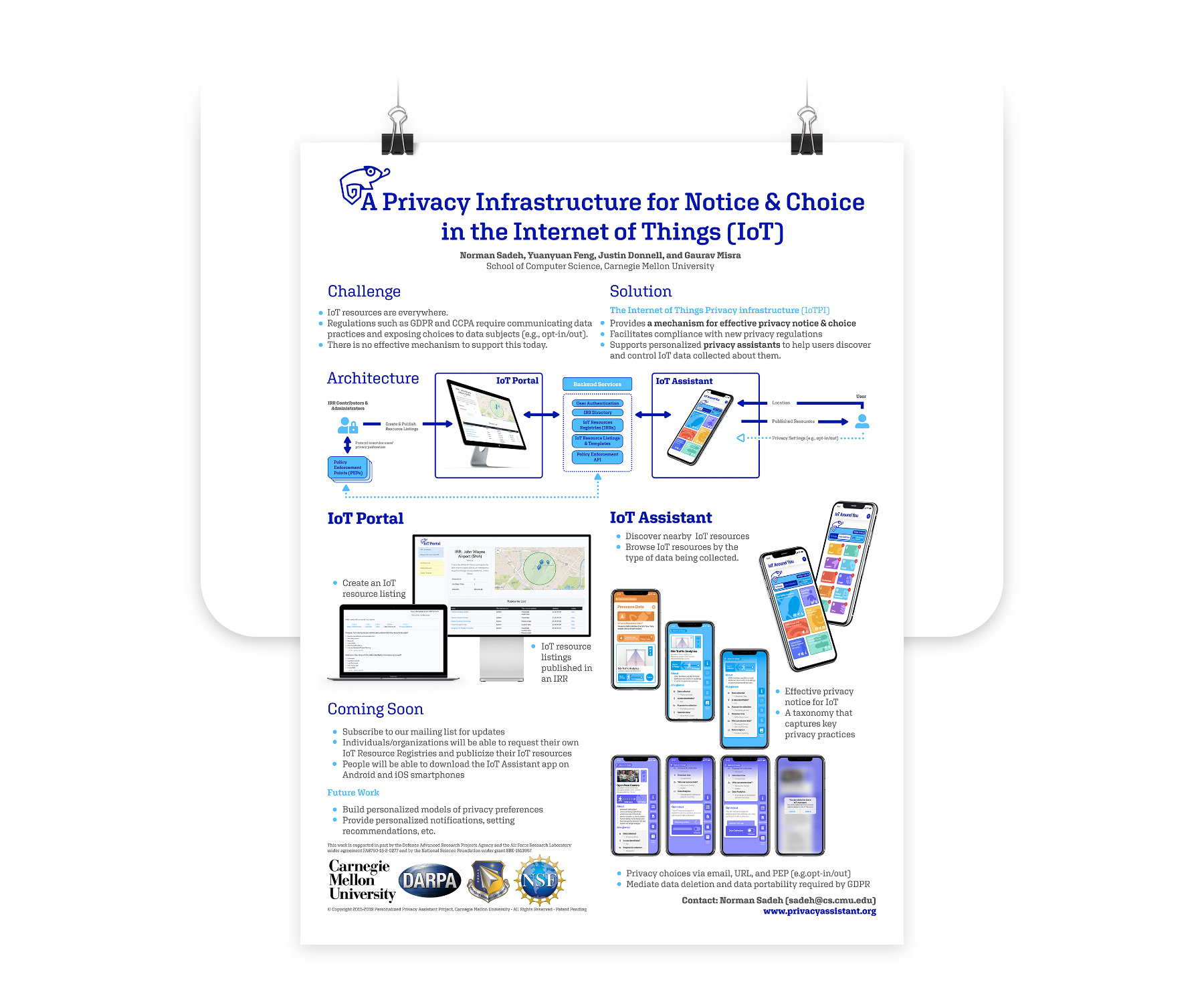 Postcards to communicate the IoT Assistant and Portal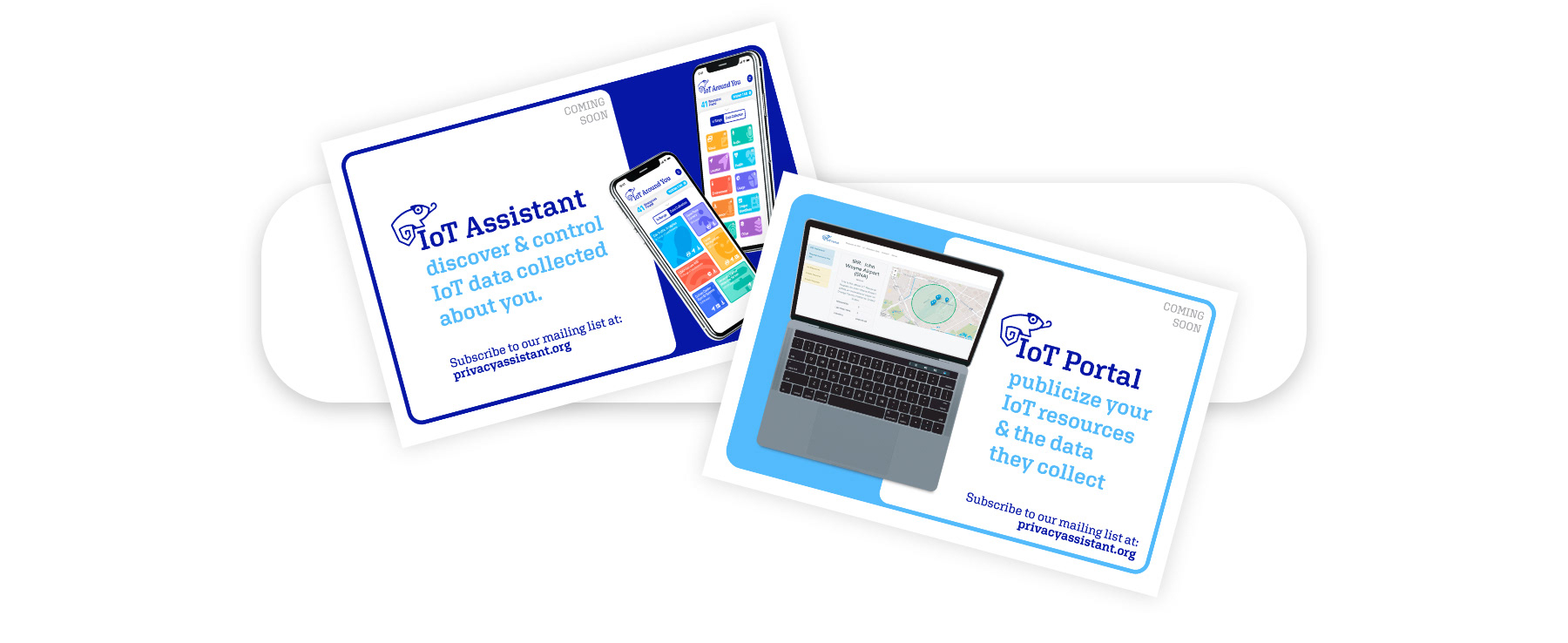 In the summer portion of my work, I began developing user flows, low/high-fidelity models, and mockups to be used for development. I started off with the project's most recent iteration. Through reading research on privacy policy, testing, and feedback, a newly-designed application is being released this fall.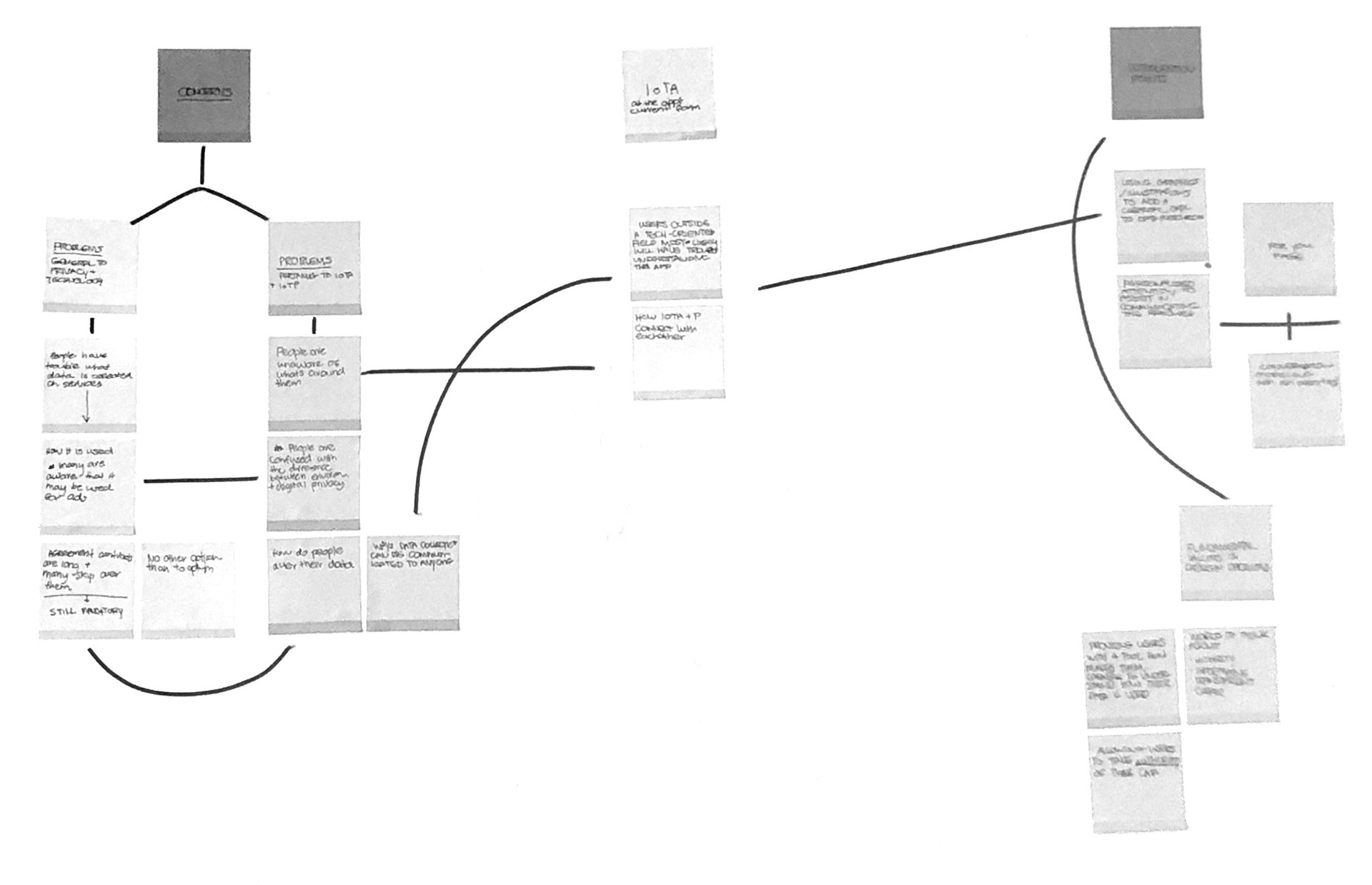 Low & High Fidelity Wireframes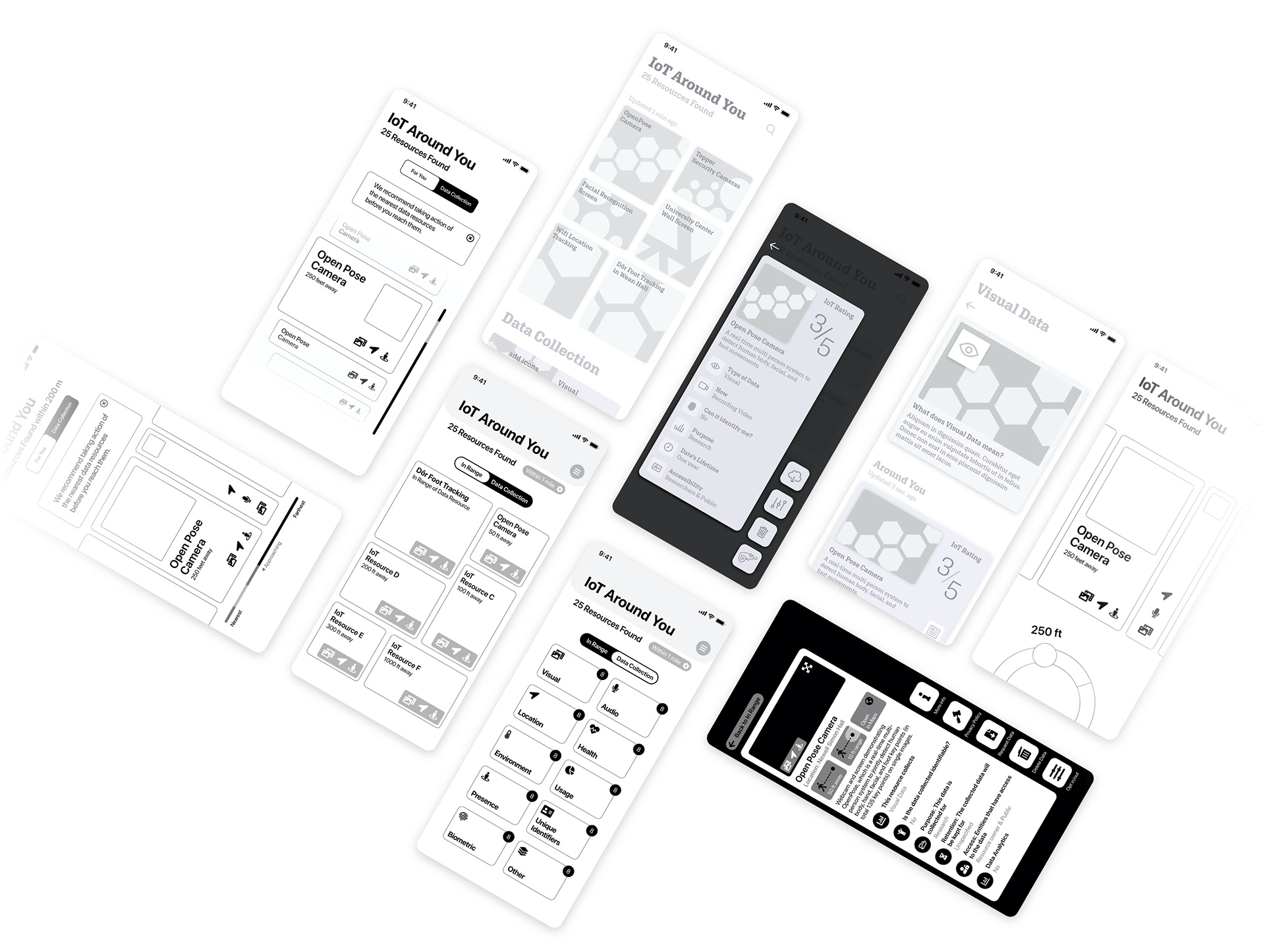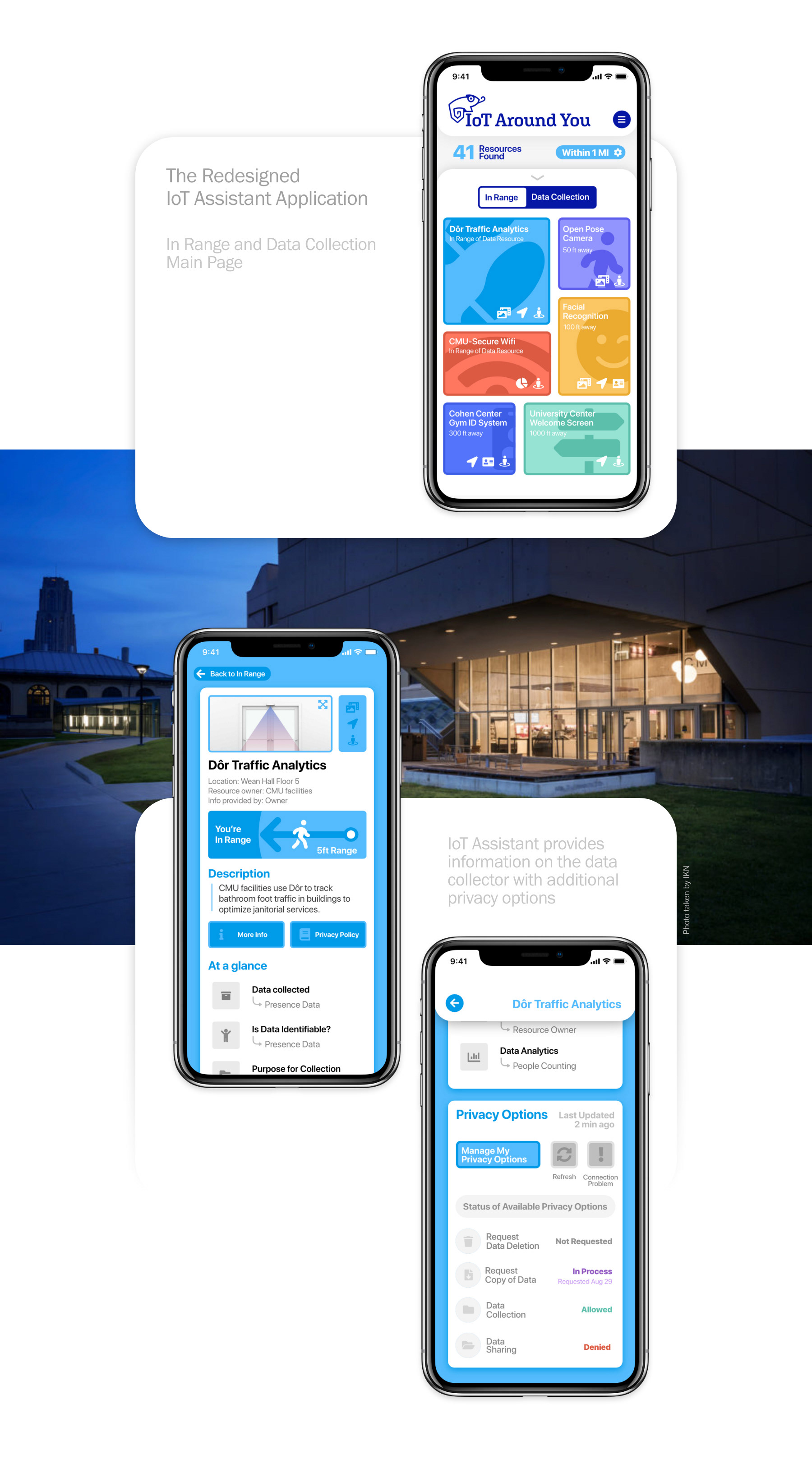 This project is under Carnegie Mellon University's School of Computer Science. Funded by the National Science Foundation, DARPA, and Air Force Research Laboratory.