Internship: May 2018 - August 2018
BSWANKY is a luxury handbag company that pushes to "B the Difference" by empowering women and creating high-quality products. 
During my internship, I worked with professionals, from different fields, to promote and create exceptional leather and python goods. 
What I worked on:
• Photographing handbags for digital platforms 
• Develop product roadmaps for current and upcoming handbags and accessories 
• Networking to promote BSWANKY
• Illustrate and animate graphics for social media campaigns
• Ideation, rapid prototyping, and manufacturing procedures of upcoming products. I am unable to disclose this part of my internship online due to a NDA
—————————————————————
Heidi Handbag
• The Heidi Handbag is a new addition to the BSWANKY product line. 
• BSWANKY"S product identity is for their products to be transitional pieces. If the customer desires more space, but still have ability to secure smaller valuable possessions, (phone, credit cards, and keys) they can lock the front flap inside the bag. This allows for users to free up space by not needing 
a larger wallet. 
• Introduction of ethically sourced python from the everglades. Beginning BSWANKY's campaign to save the everglades from invasive python species.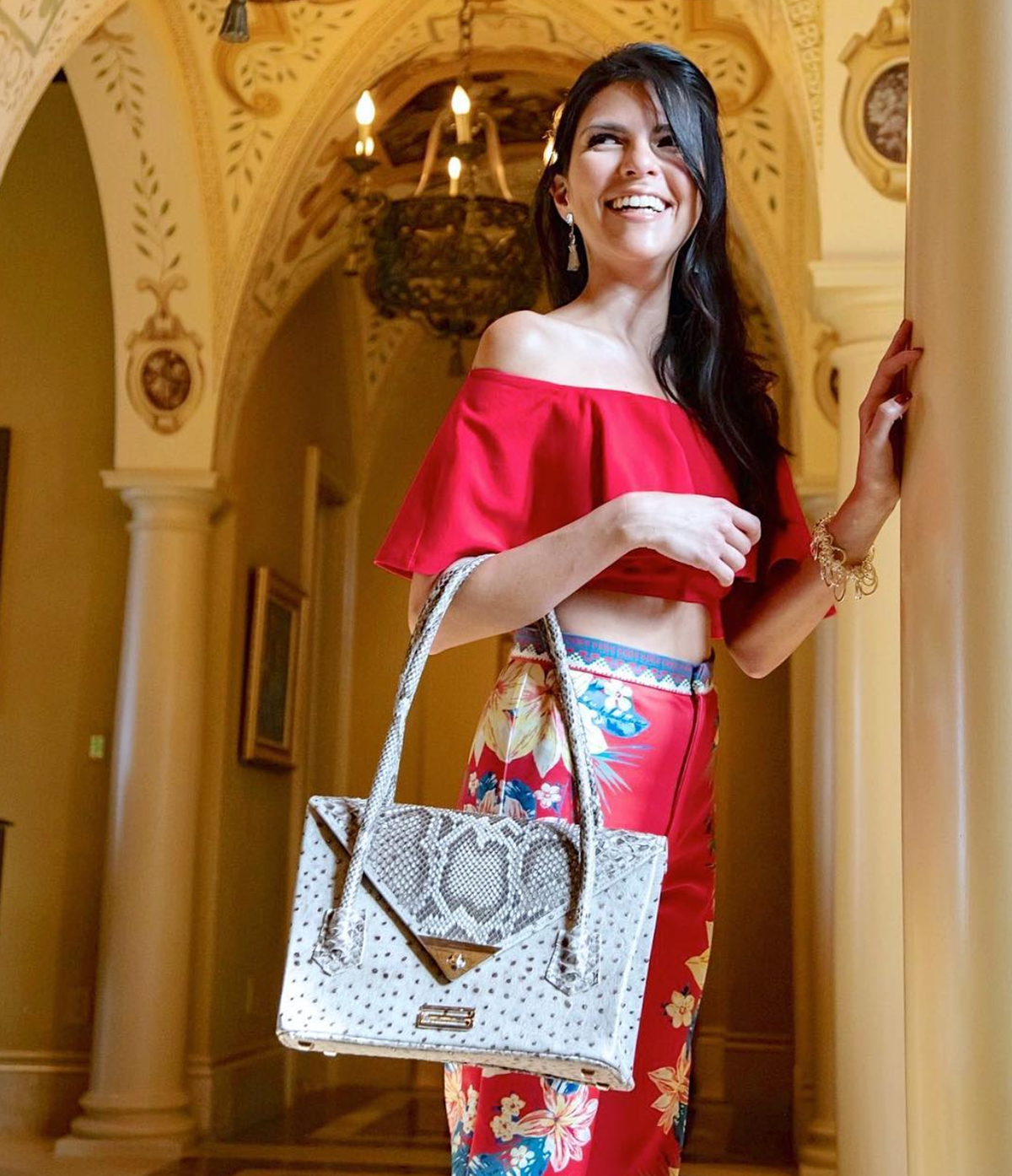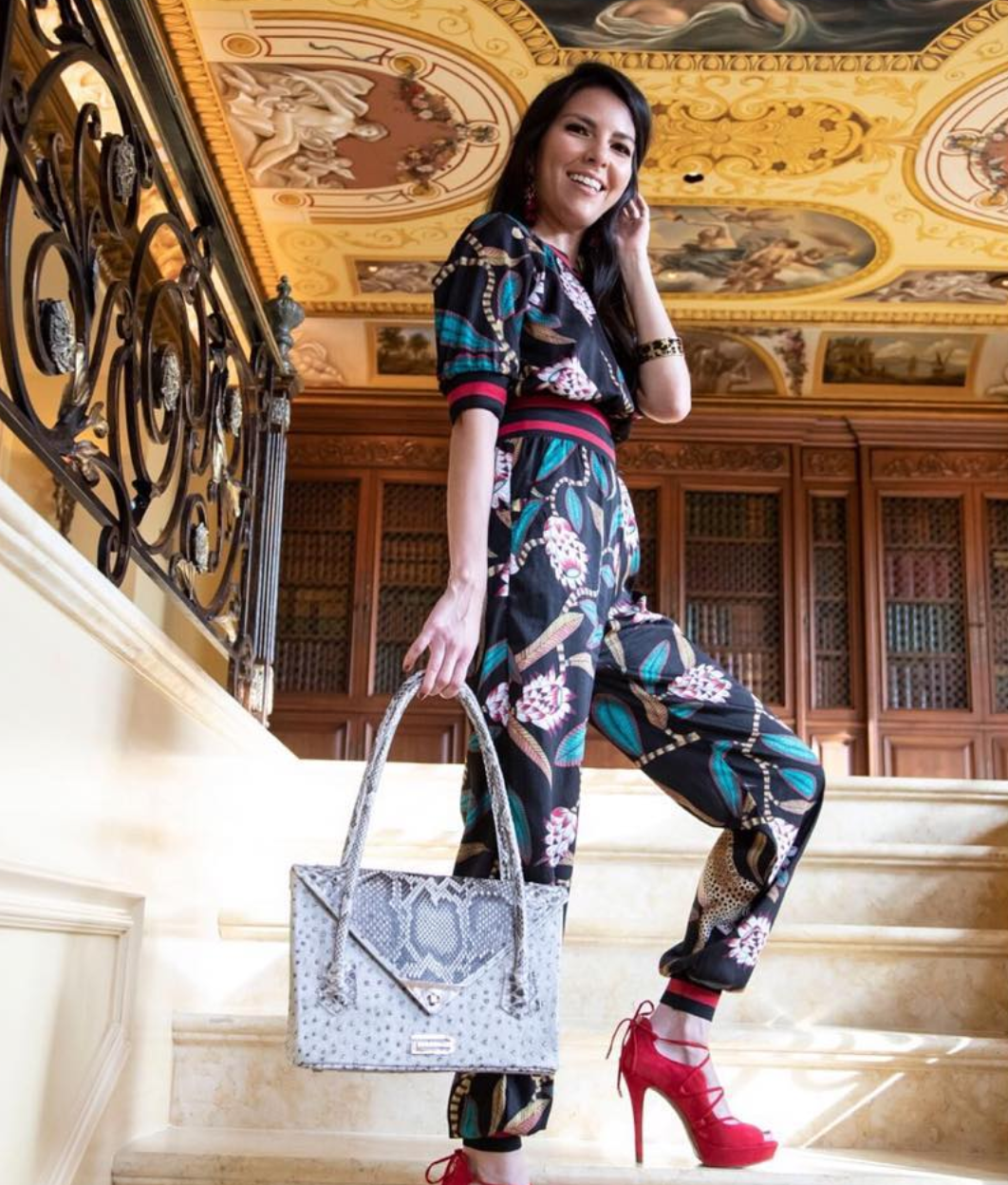 Design Brief: 
Create a short video that exemplifies the swift transition of the handbag transforming into a backpack. 
Fall 2018 Product Photography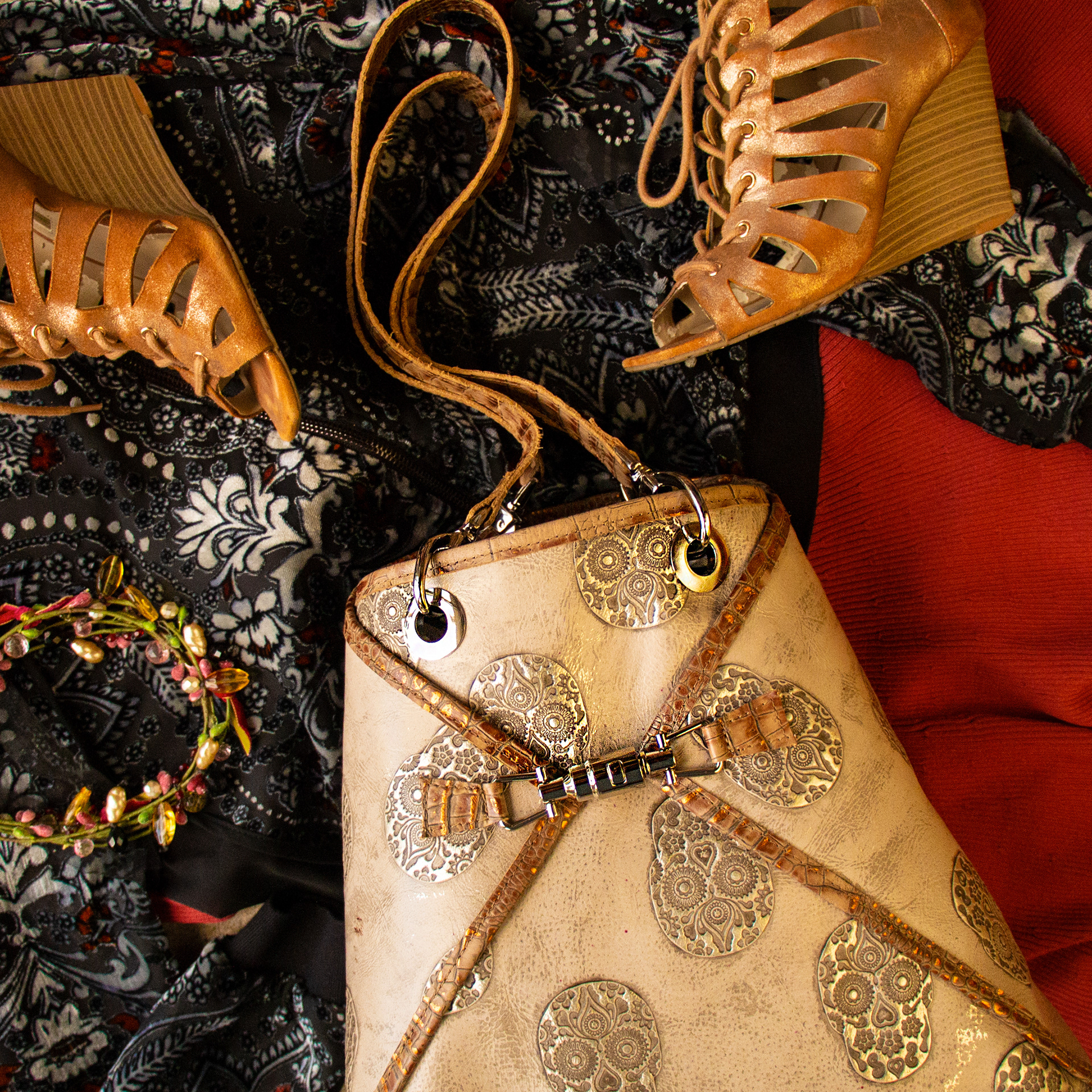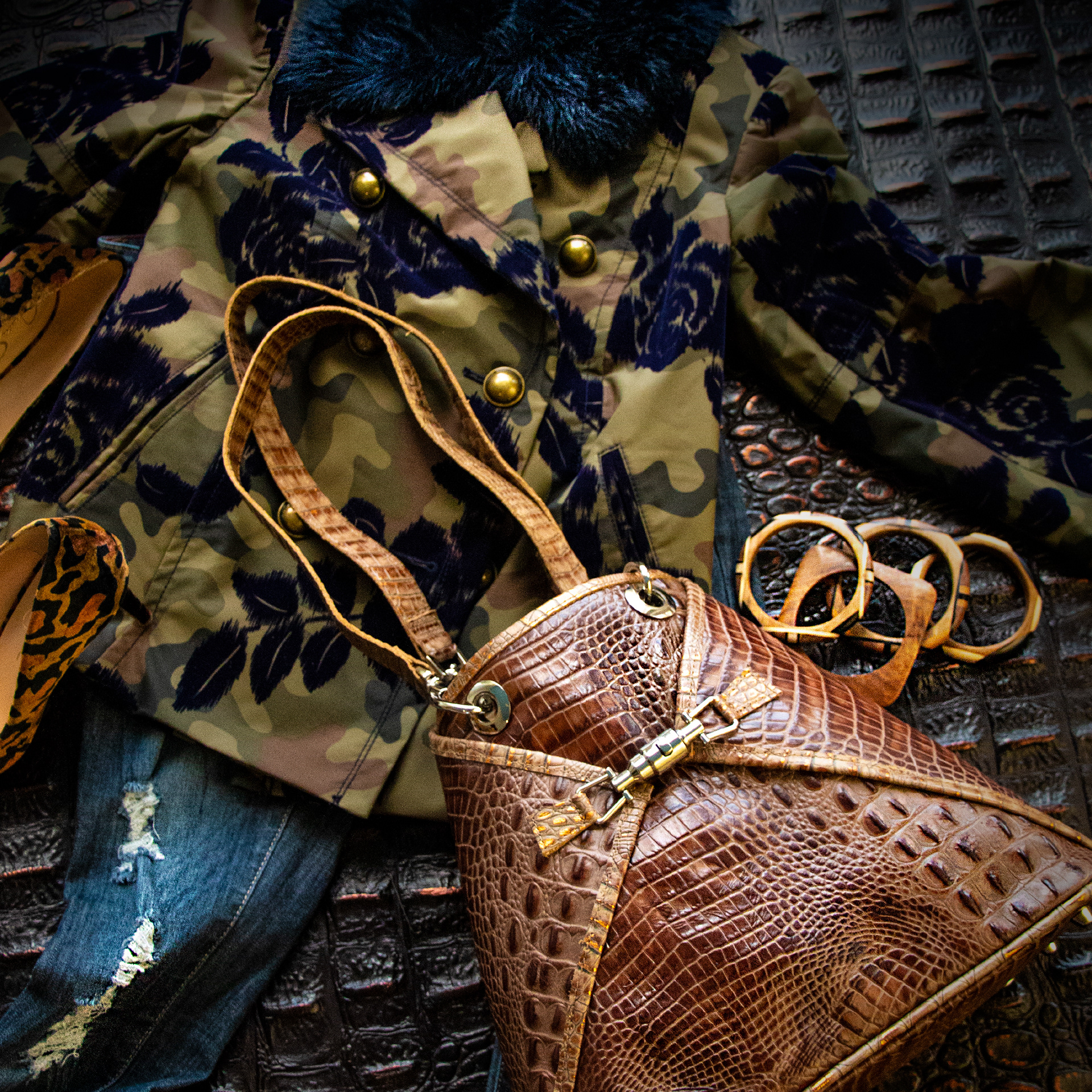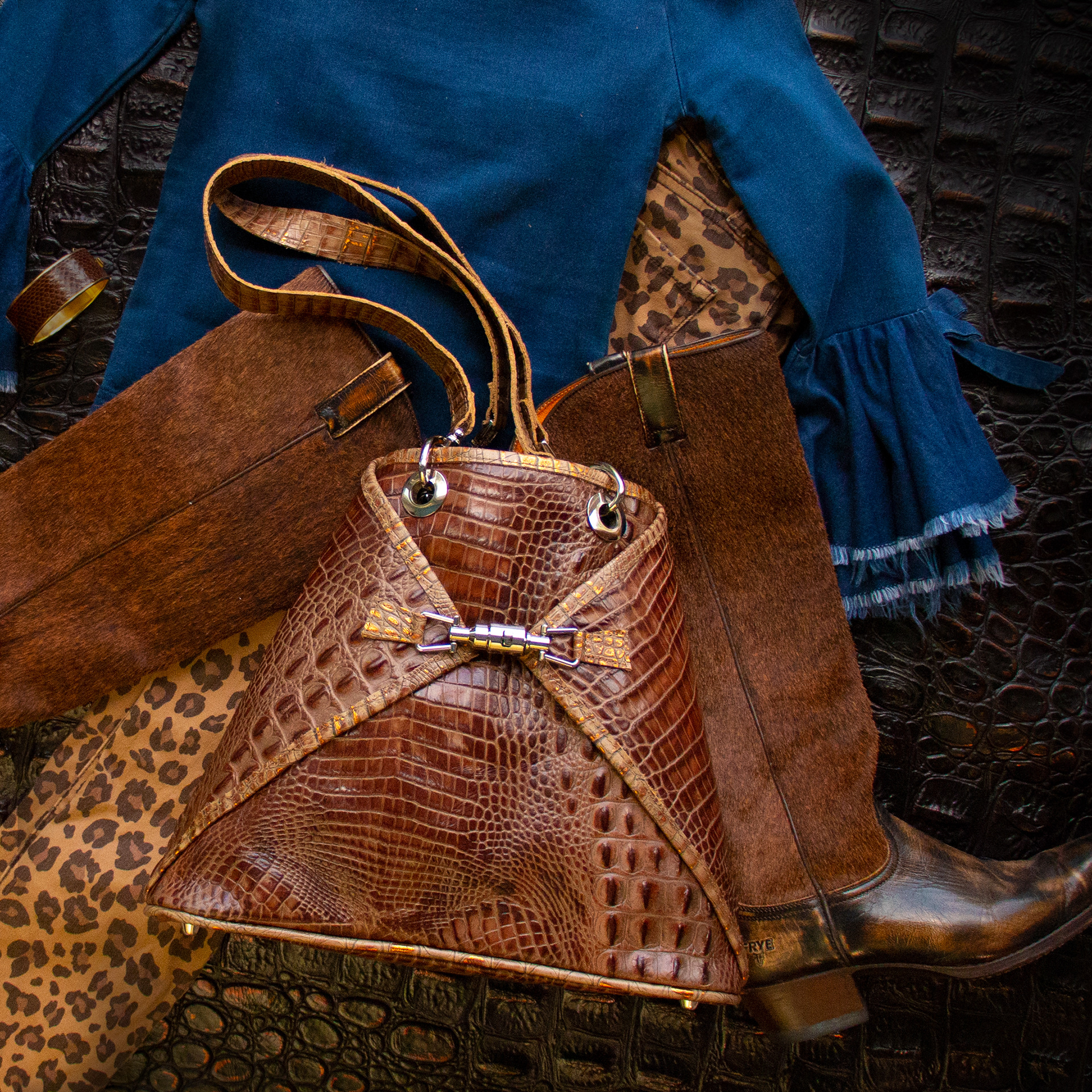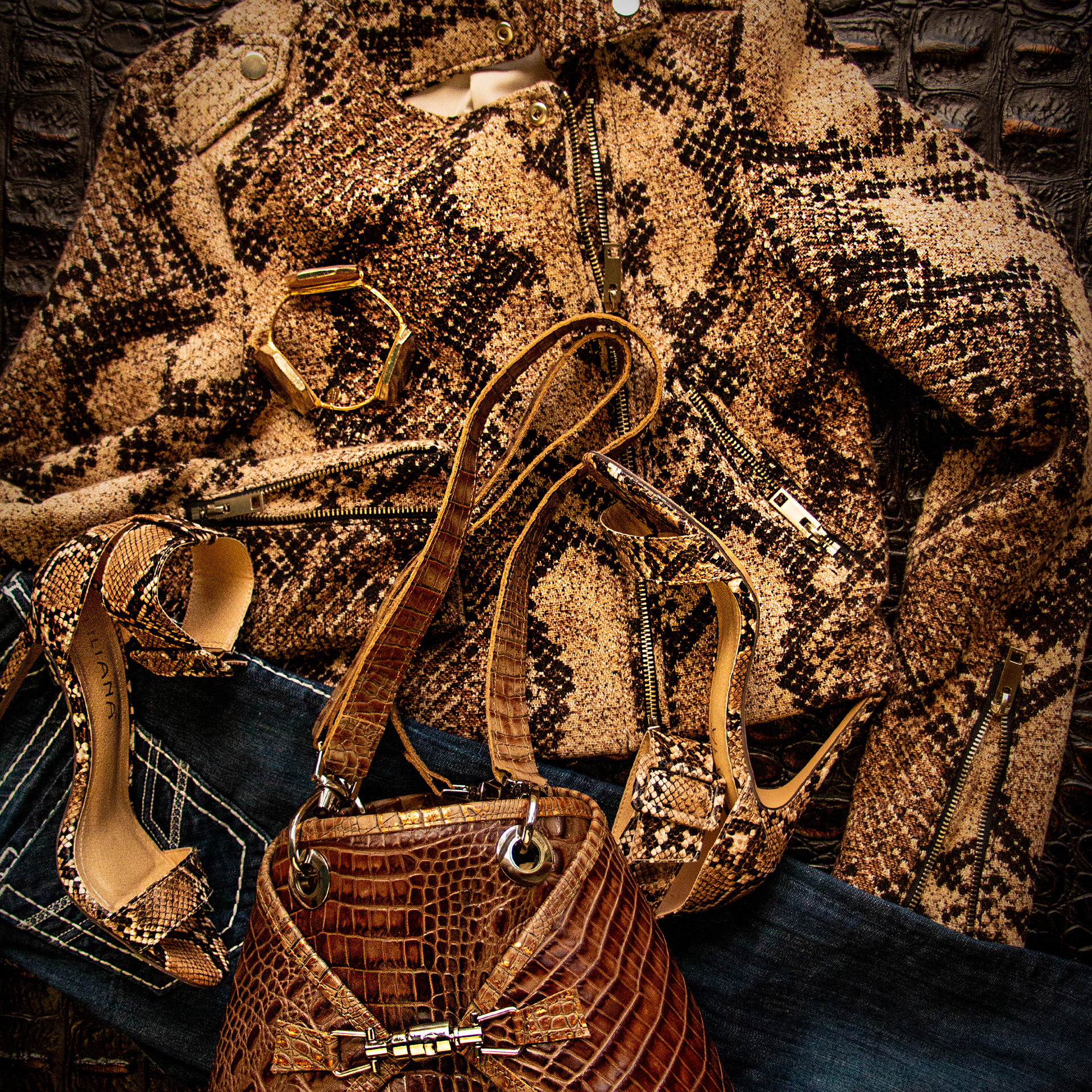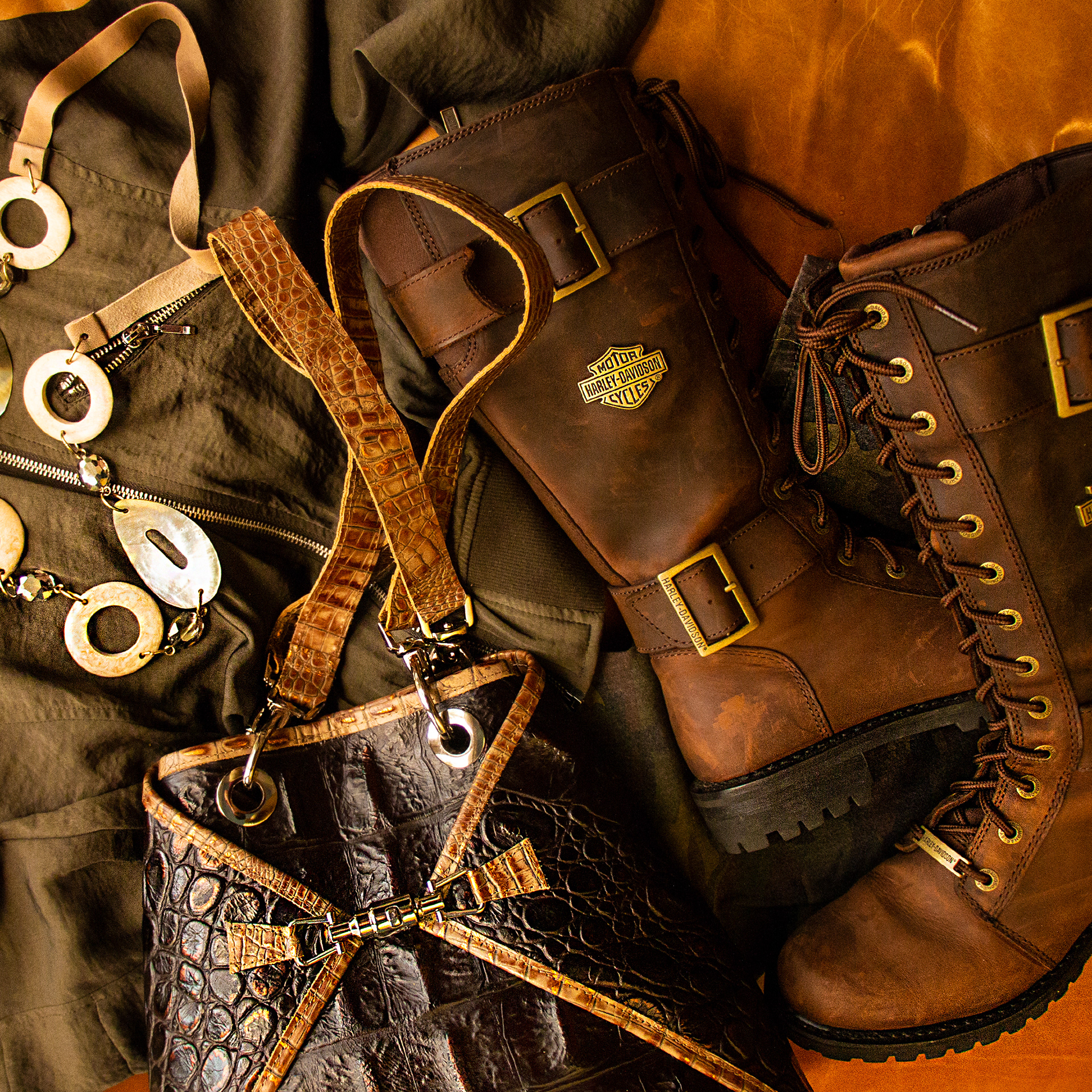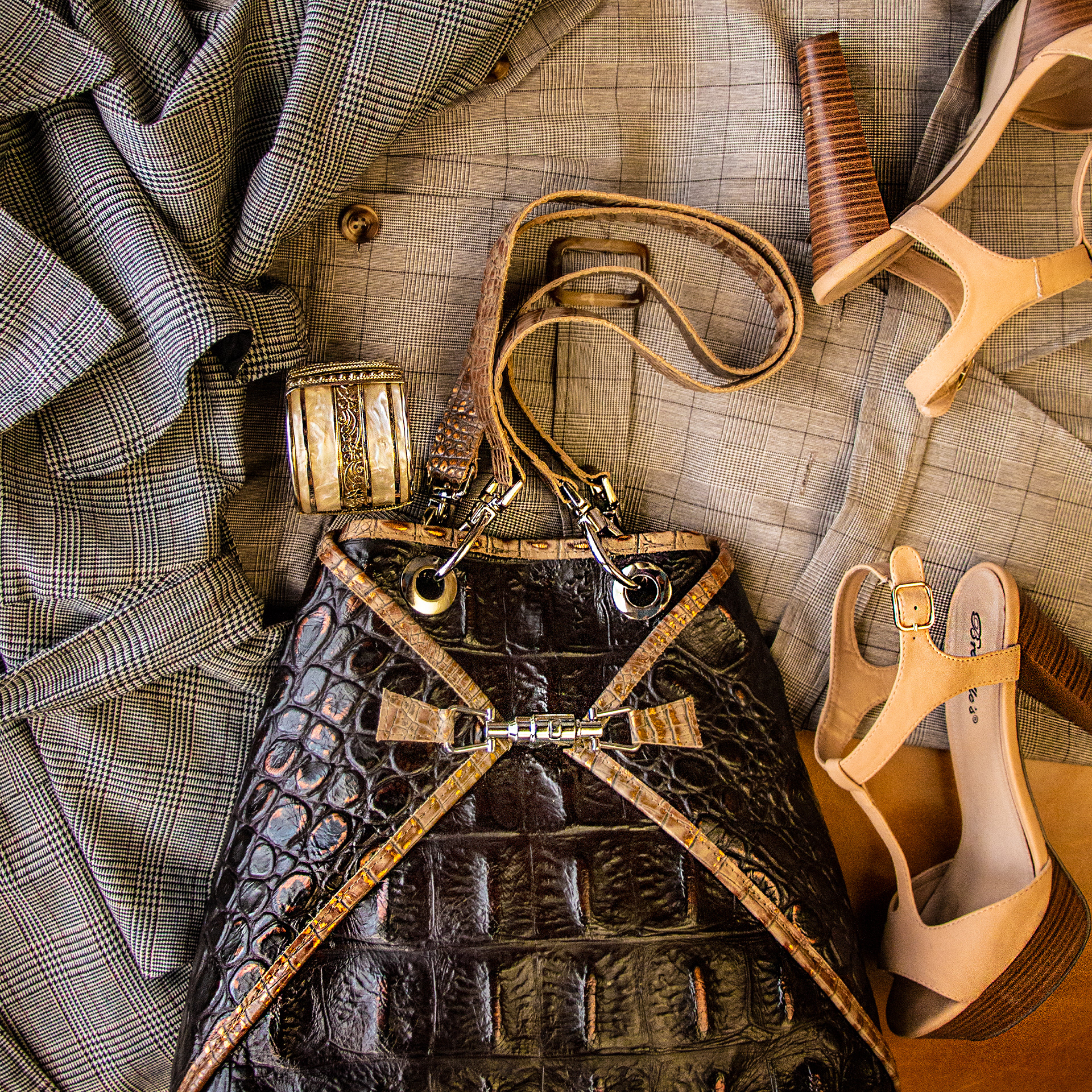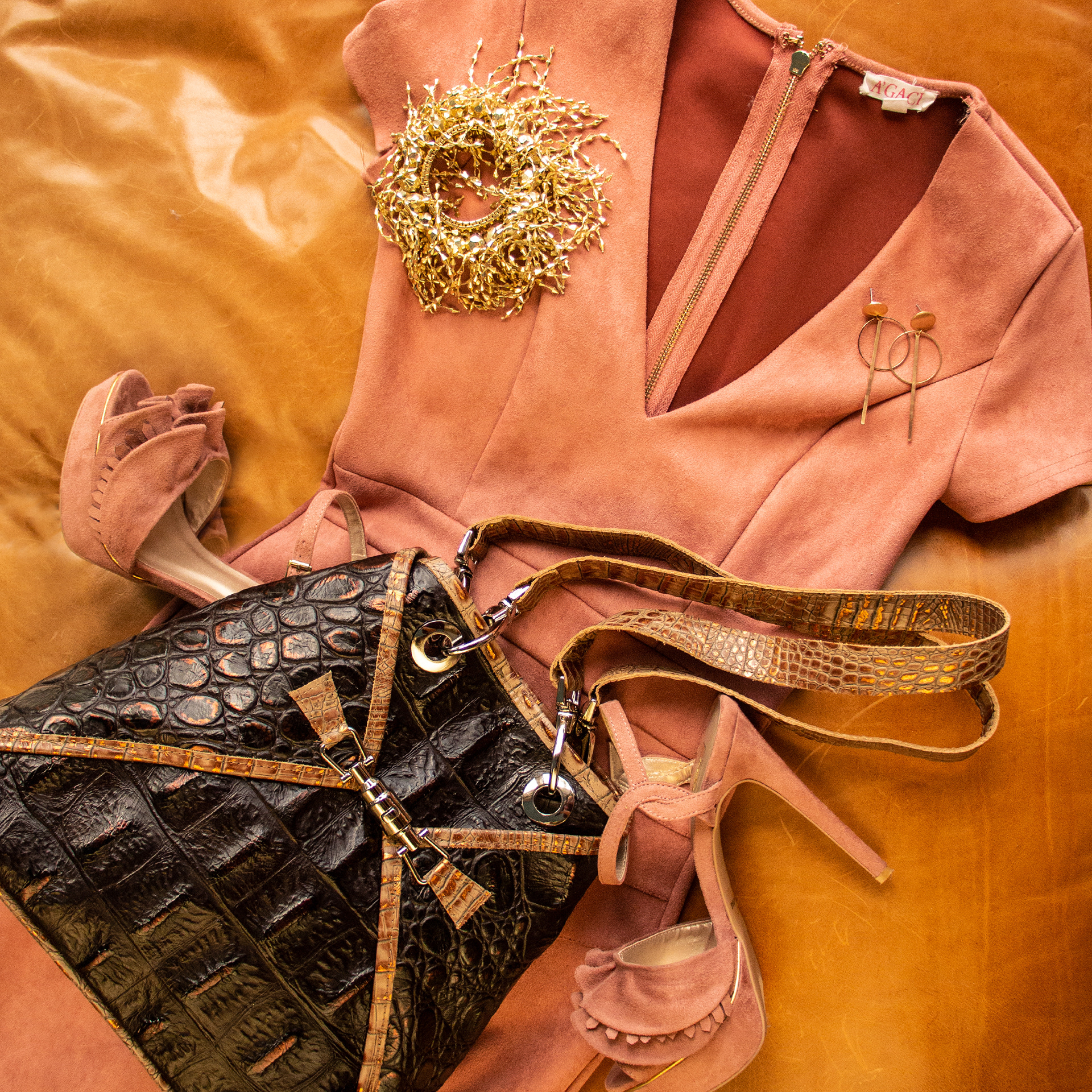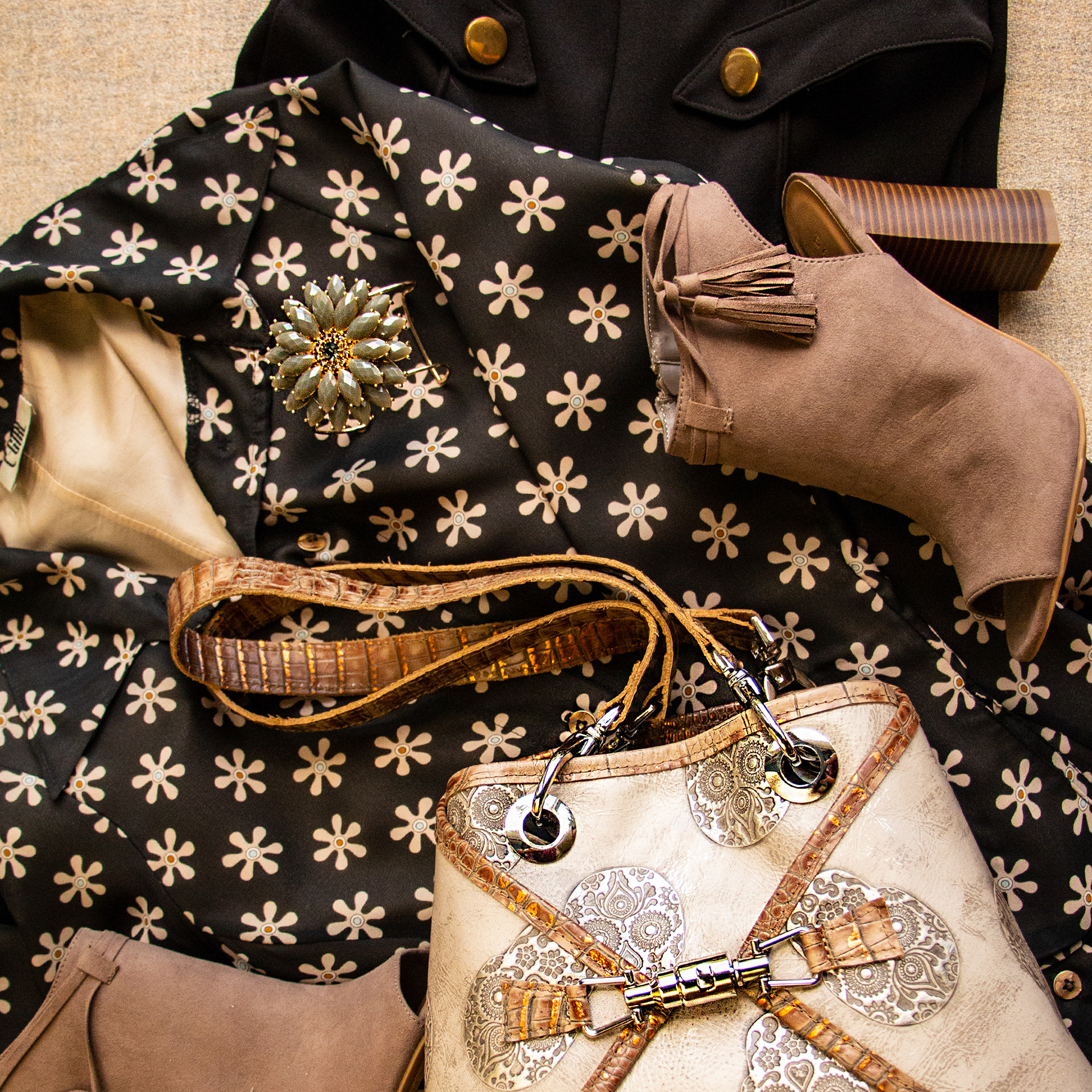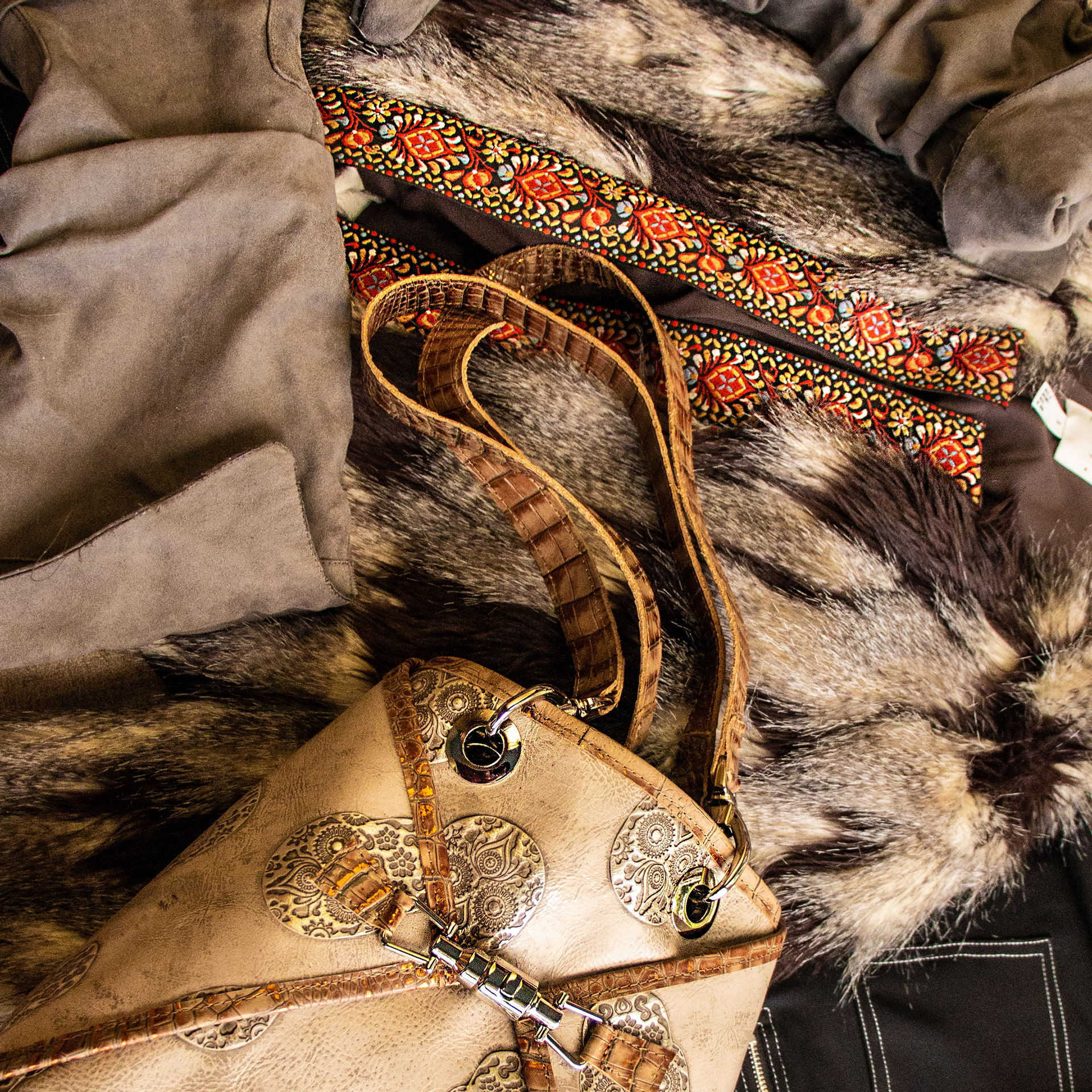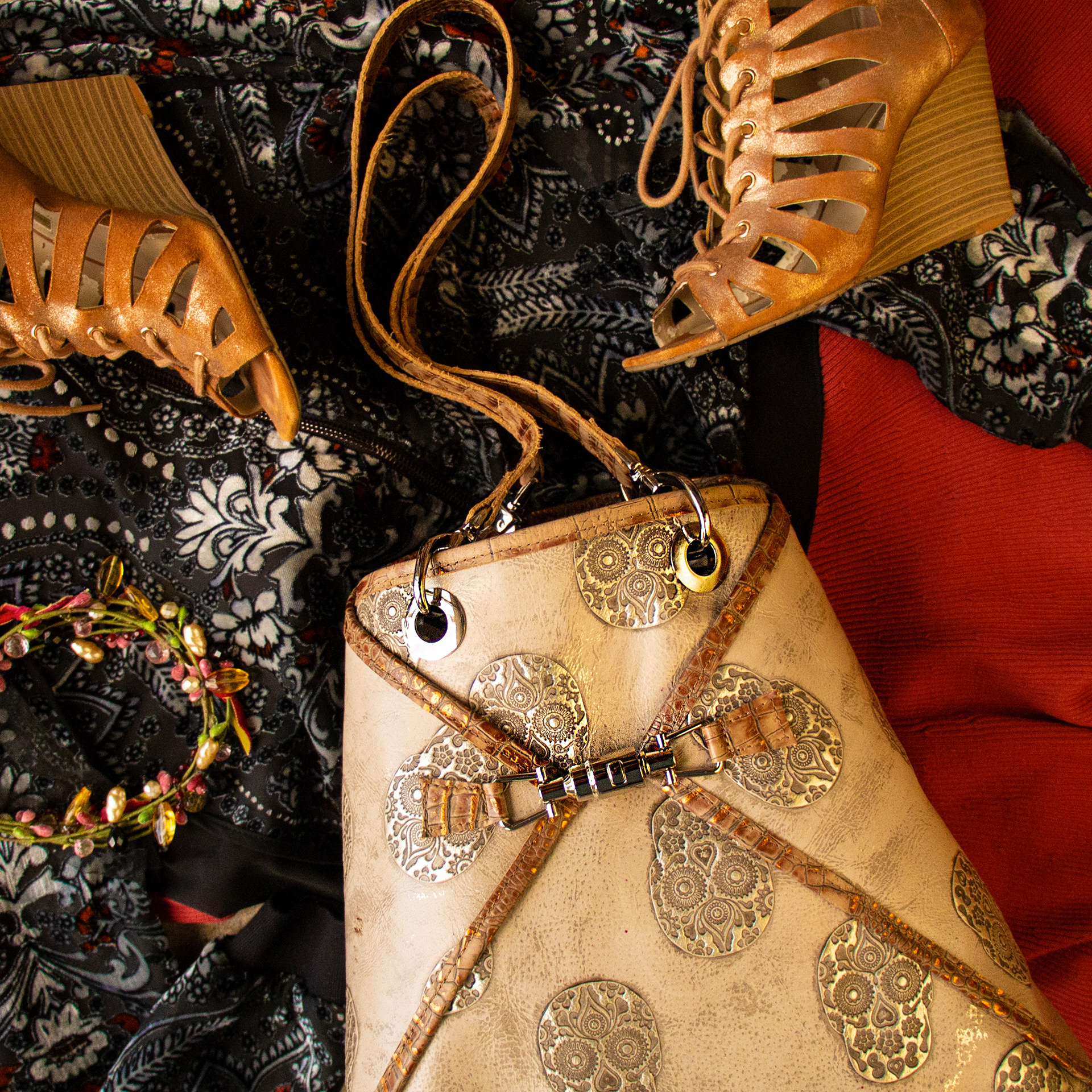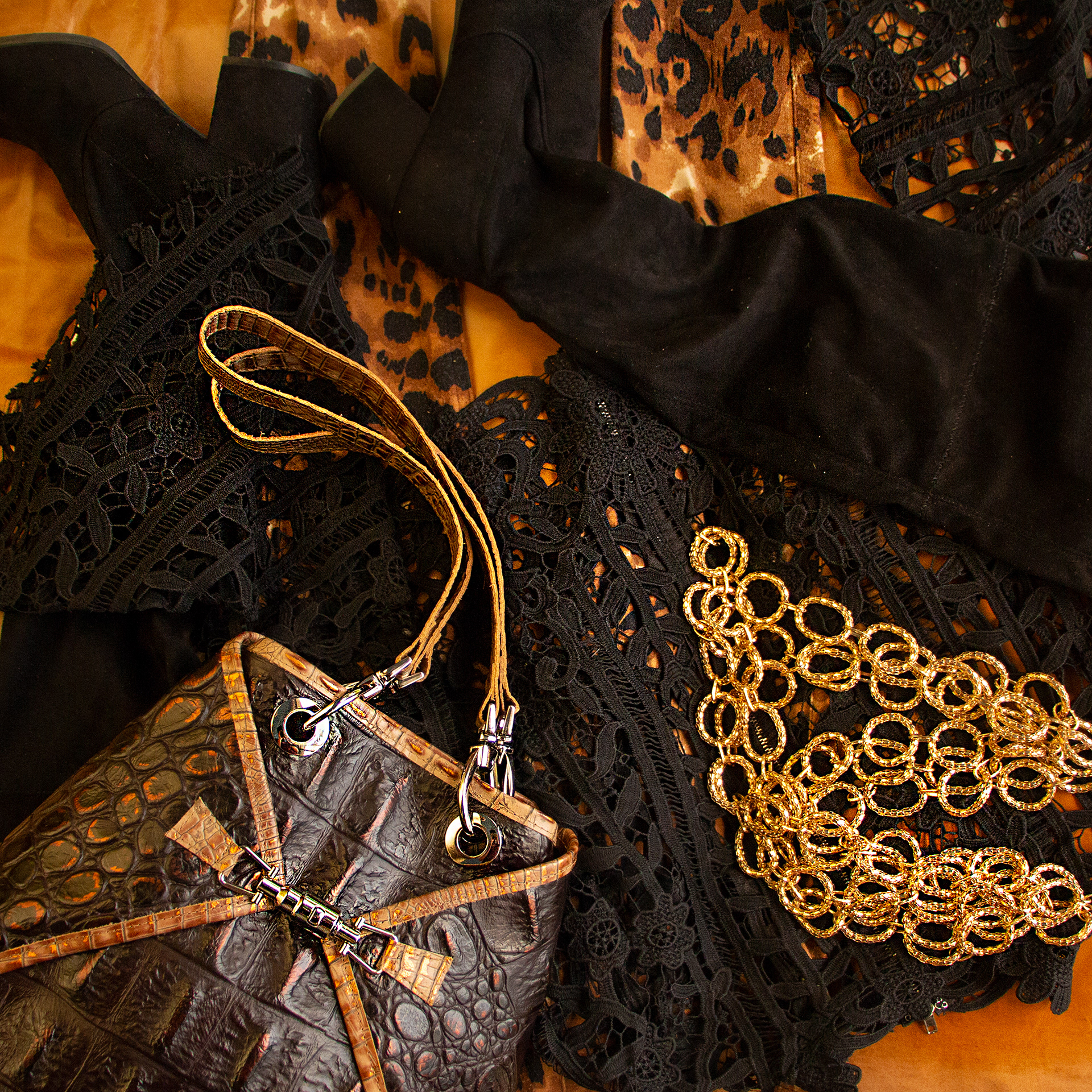 Summer 2018 Product Photography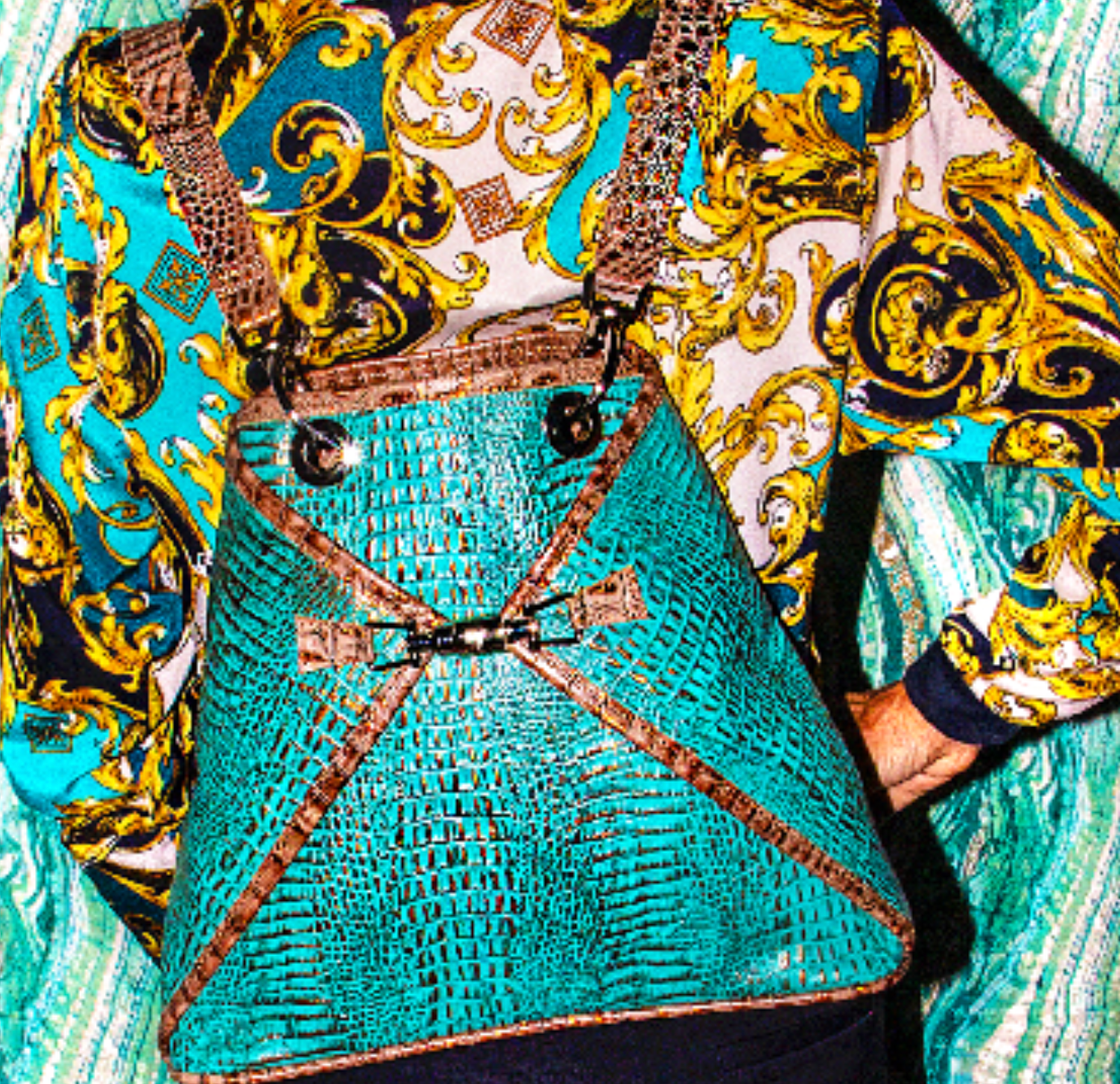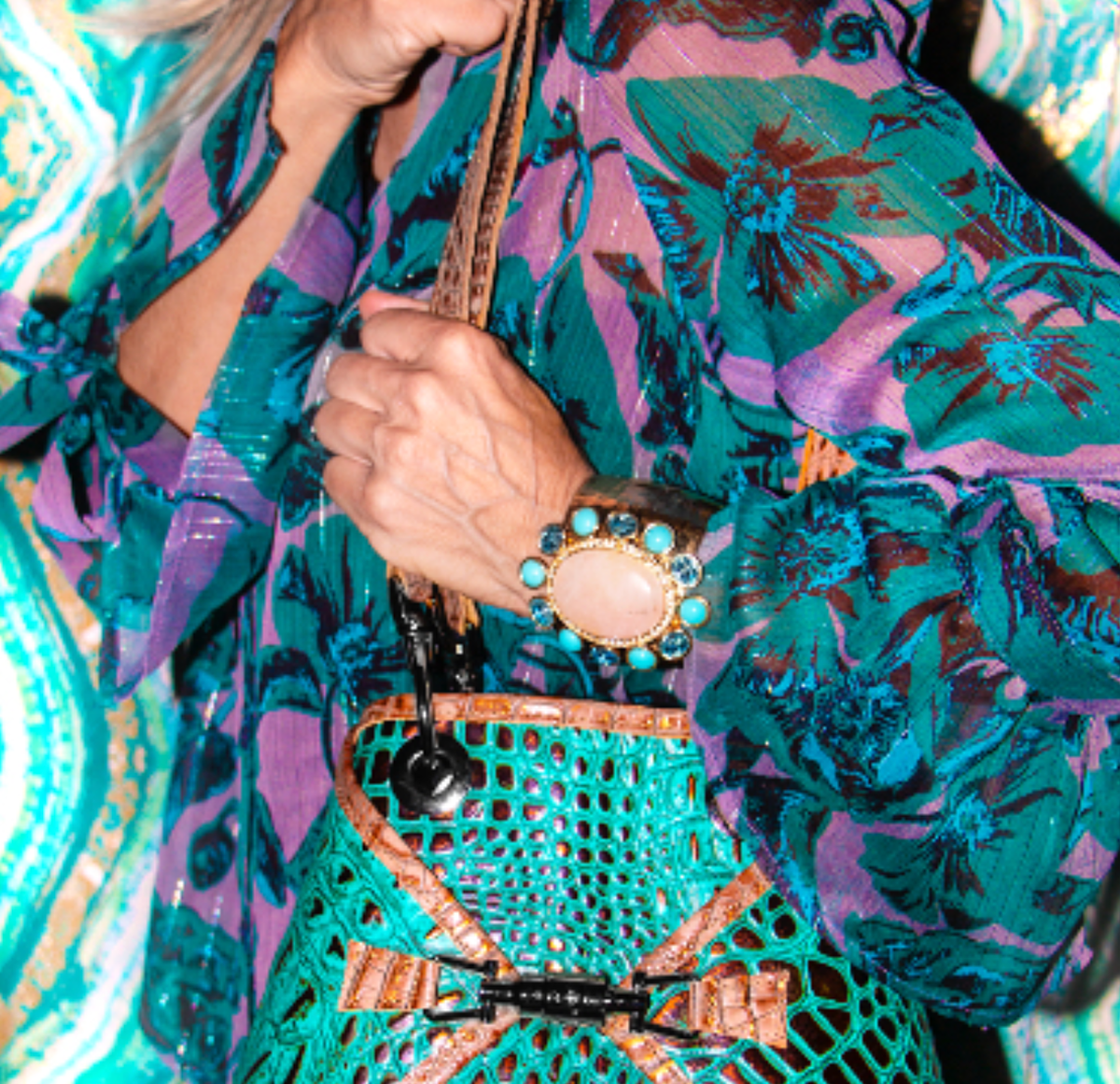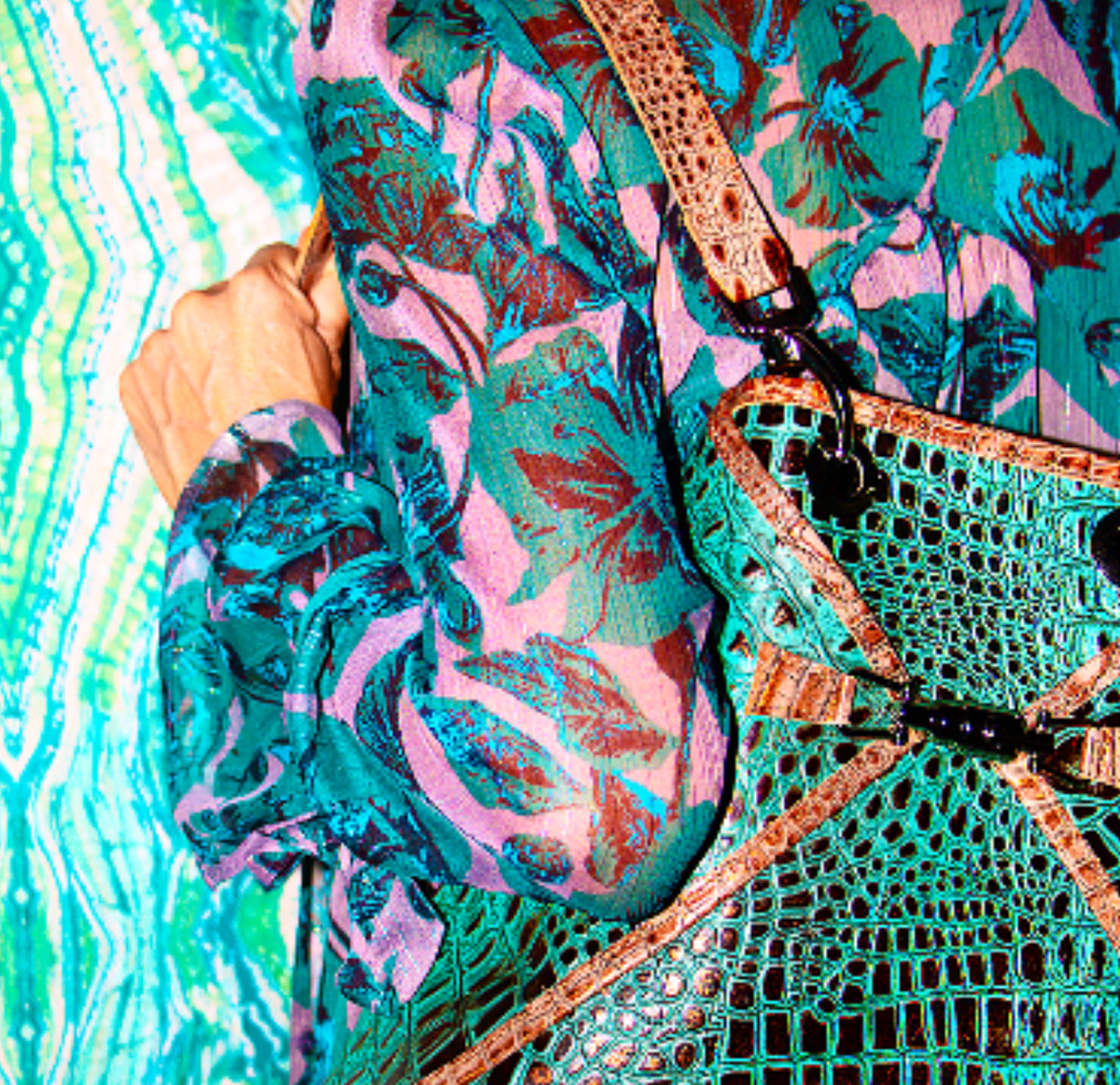 4th of July Illustrations